Templates & Activities for Children (and others)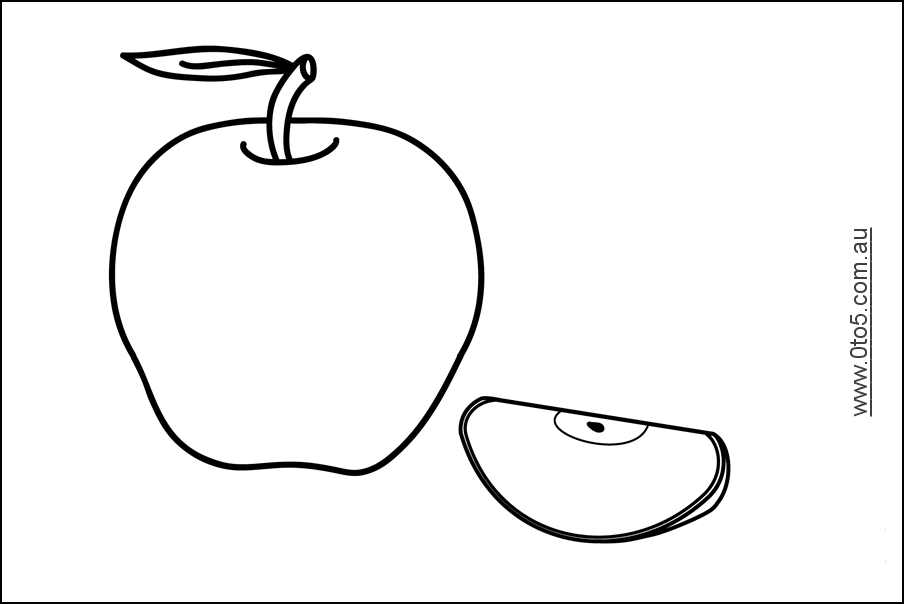 These templates and activities for children are free so that no child should miss out for the want of the price of a book. They include colouring templates and ideas for activities and suggestions of things to talk about with children, leaving you free to use or adapt them to fit the needs and interests and abilities of individual children.
Contact & Feedback
Please contact me with feedback, questions and suggestions or comments.