The 0 to 5 years are a special time – the intellectual, emotional and physical development of babies and young children is a wonder to watch. They are vulnerable and resilient at the same time. They are a pleasure, yet terribly demanding. They are our responsibility, but not our possessions.
Beyond those years, children build on the foundations laid in early childhood – the vocabulary, skills, attitudes, and interests that enable them to negotiate schooling and the wider social world.
Templates & Activities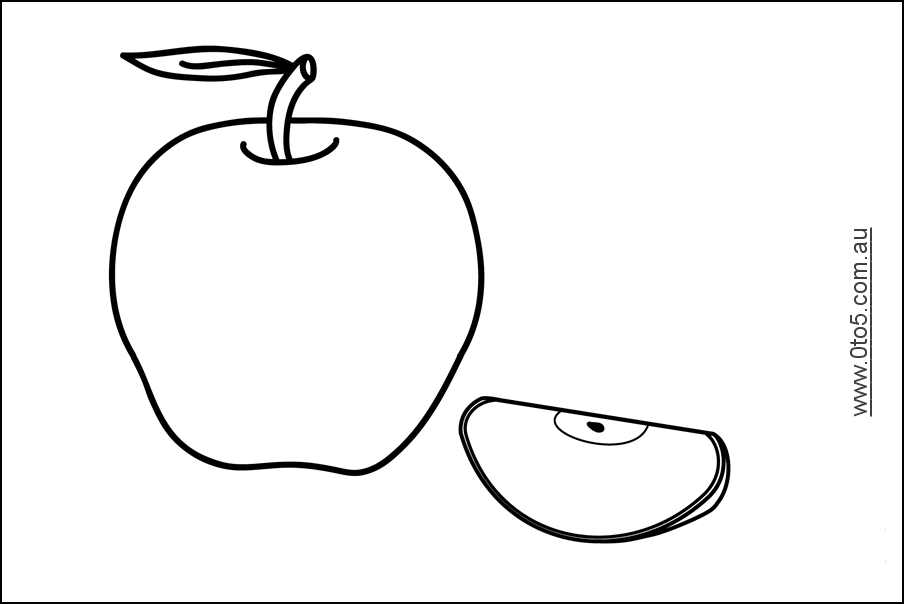 The templates and activities for children are free so that no child should miss out for the want of the price of a book. They include colouring templates and ideas for activities and suggestions of things to talk about with children, leaving you free to use or adapt them to fit the needs and interests and abilities of individual children. They are suitable for any age and are free for personal use. See
templates by theme
or the
alphabetic list
.
Contact & Feedback
Please contact me with feedback, questions and suggestions or comments.