The faces of these three dog templates have been left blank so that you can draw them just the way you like them!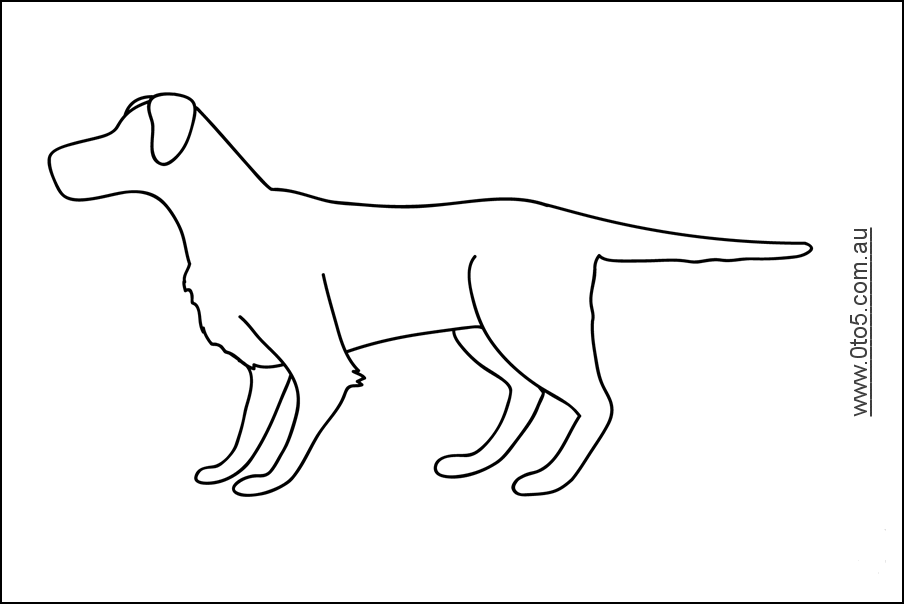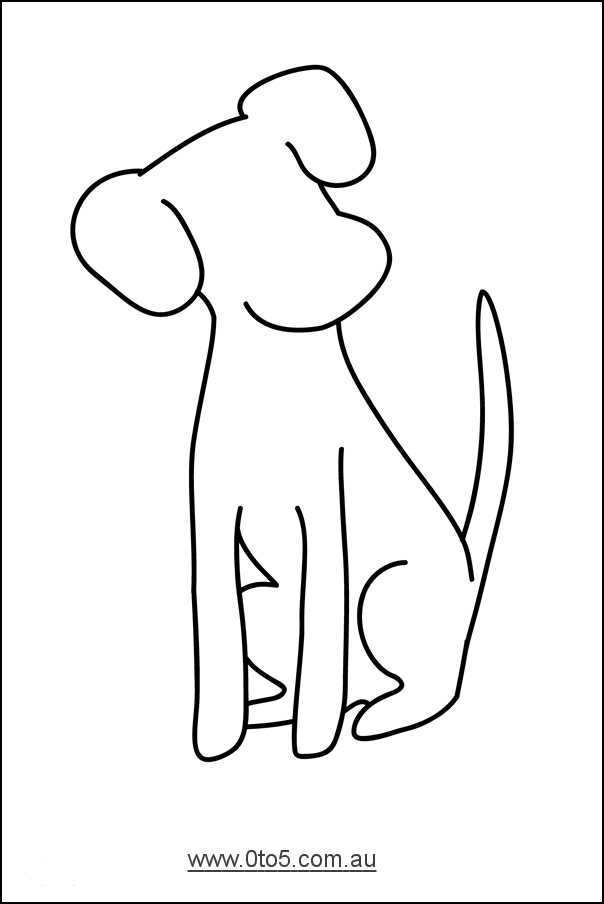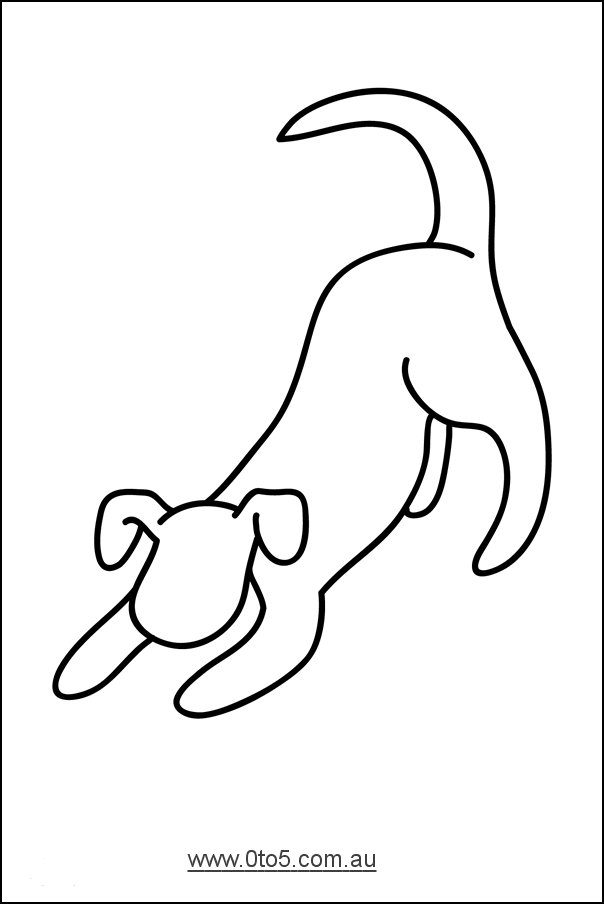 Related skills: fine motor, language
Discussion Topics: Colour the templates.
Talk about dogs, different types, colours and shapes.
Talk about dogs in the garden and protecting wildlife.
Talk about common and uncommon names for dogs.
Do you know some books about dogs?