Christmas tree templates, blank and decorated so that you can draw them just the way you like them!  Plus a join the dots and maze.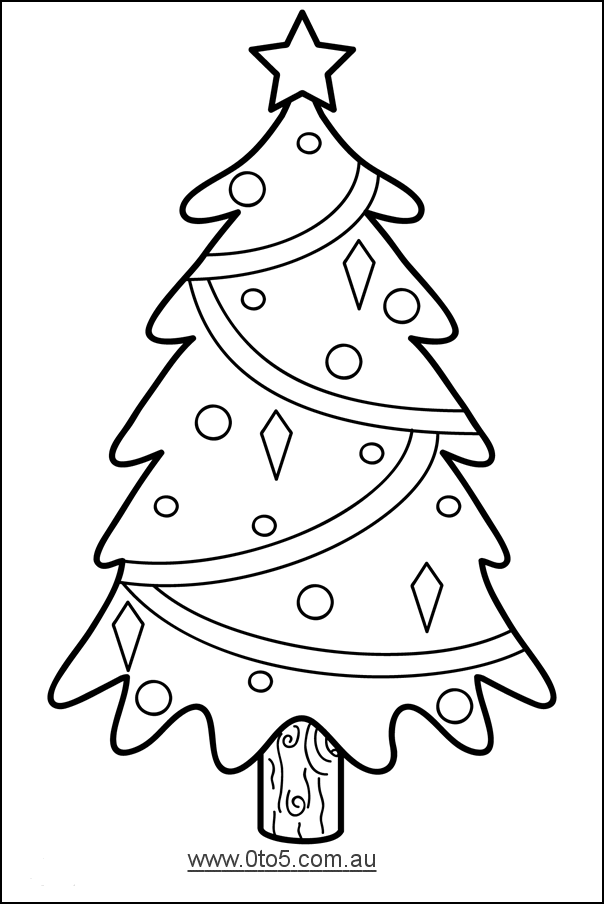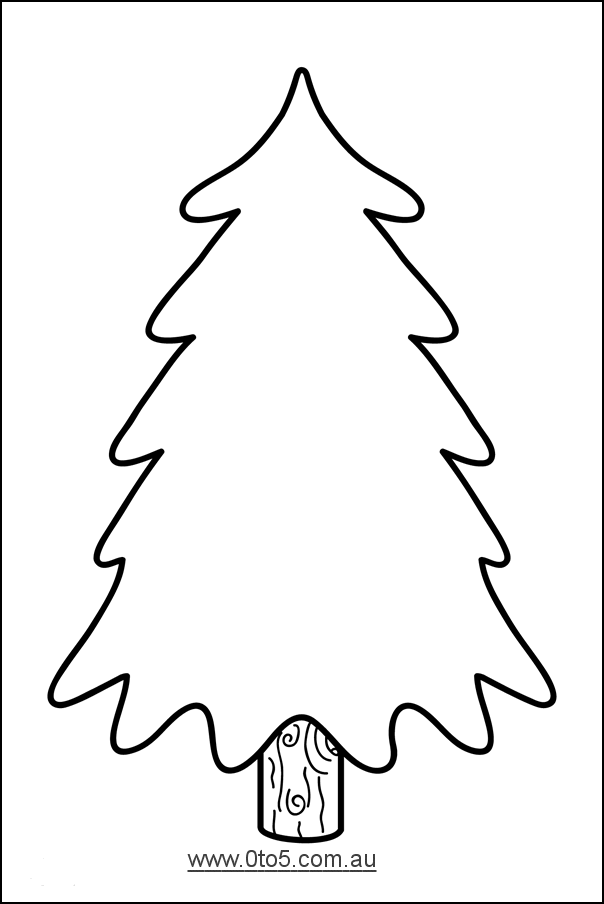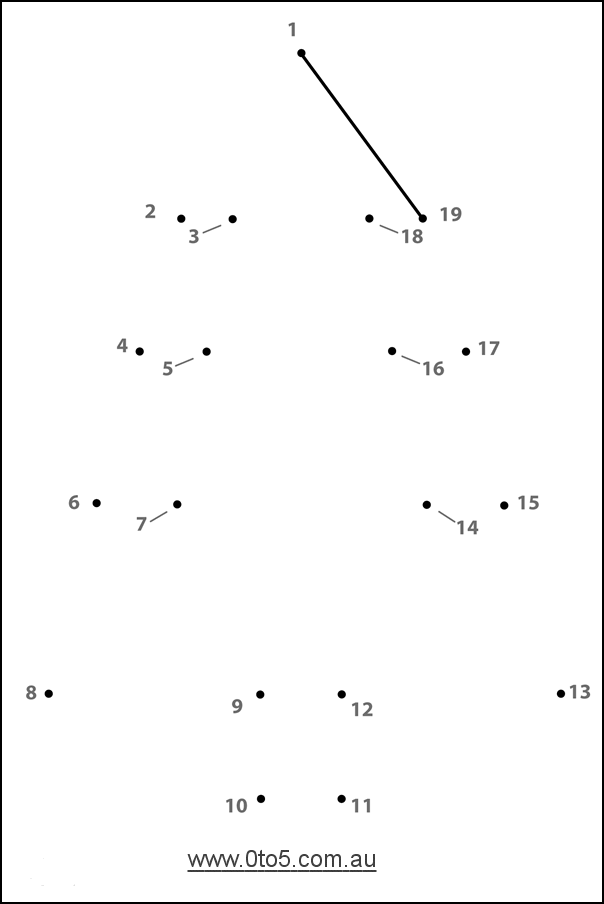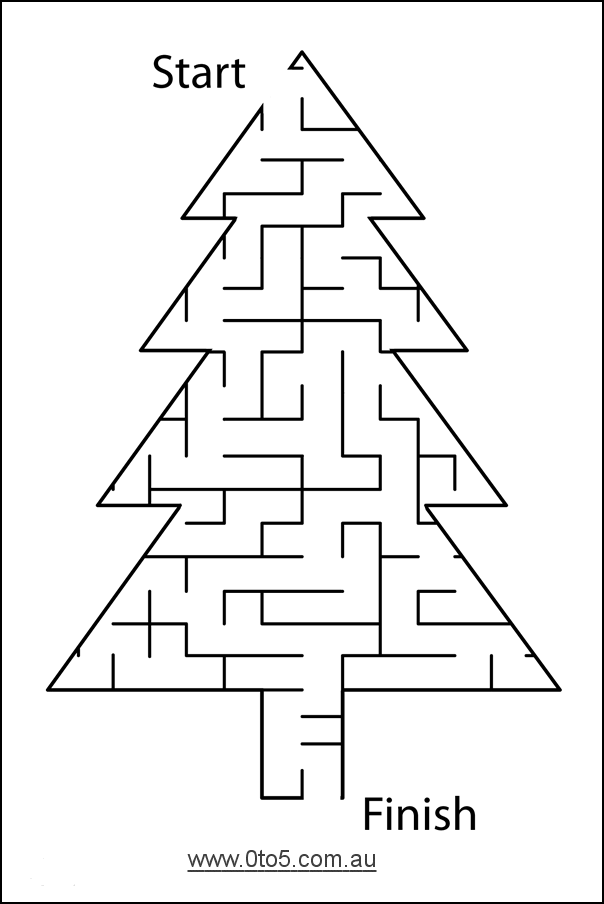 Related skills: fine motor, language, maths and spatial
Discussion Topics: Colour the templates.
Talk about Christmas and Christmas trees – whether you have a real tree, live tree or artificial tree.
Colour decorate and draw gifts under the tree.
Do you think Australian Christmas trees should look different to European and American Christmas trees?
Do you have some Australian-themed decorations for your tree?
Do you know stories or songs about Christmas trees?