This template shows a crocodile.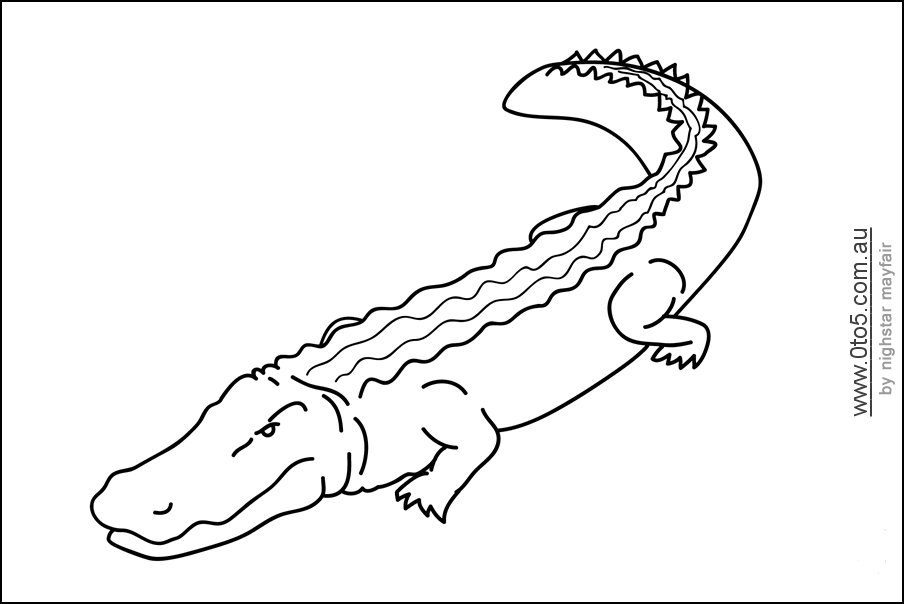 Related skills: fine motor, gross motor, language
Discussion Topics: Colour the template.
Talk about crocodiles and where they are found. Talk about safety and the need to respect wild animals.
Pretend to be a crocodile using your arms to imitate the jaws.
Find out the difference between alligators and crocodiles.
Despite being are such dangerous animals, crocodiles are popular characters for children's books and toys.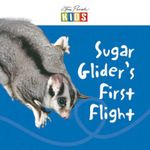 Books and Games for all ages by Steve Parish
Inspire a love of nature with these books featuring Australian Wildlife. Choose from board books, children's story books, reference books, card games and more  (from Booktopia)