These templates have a variety of fruit.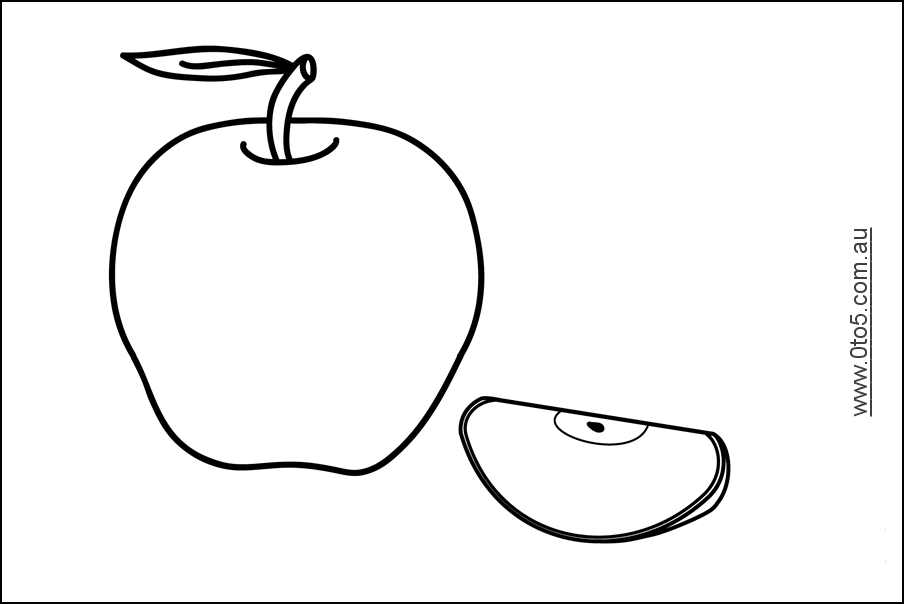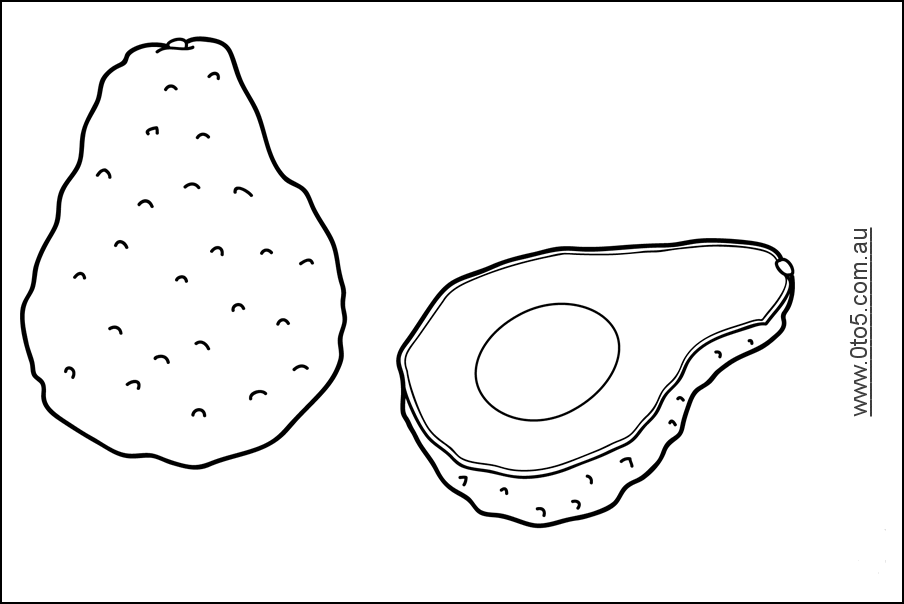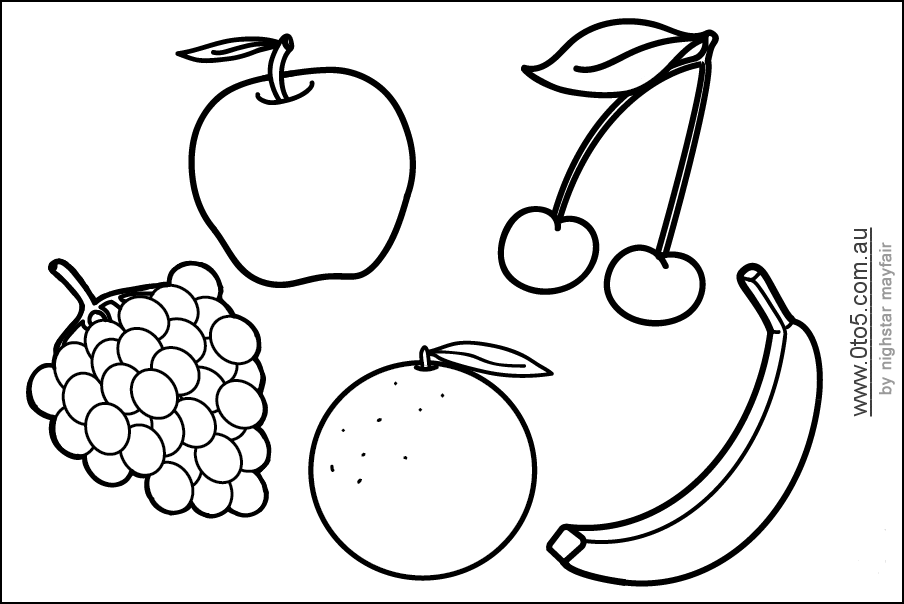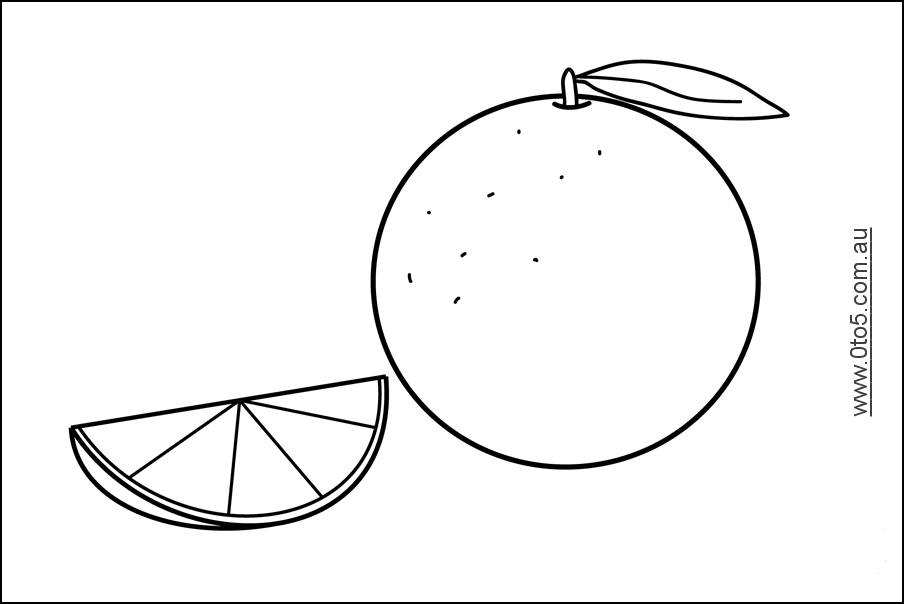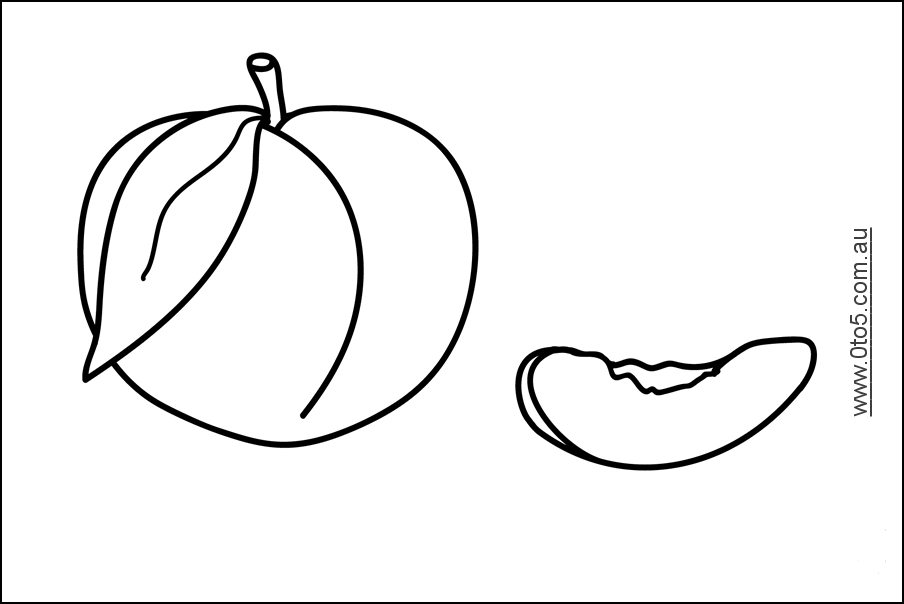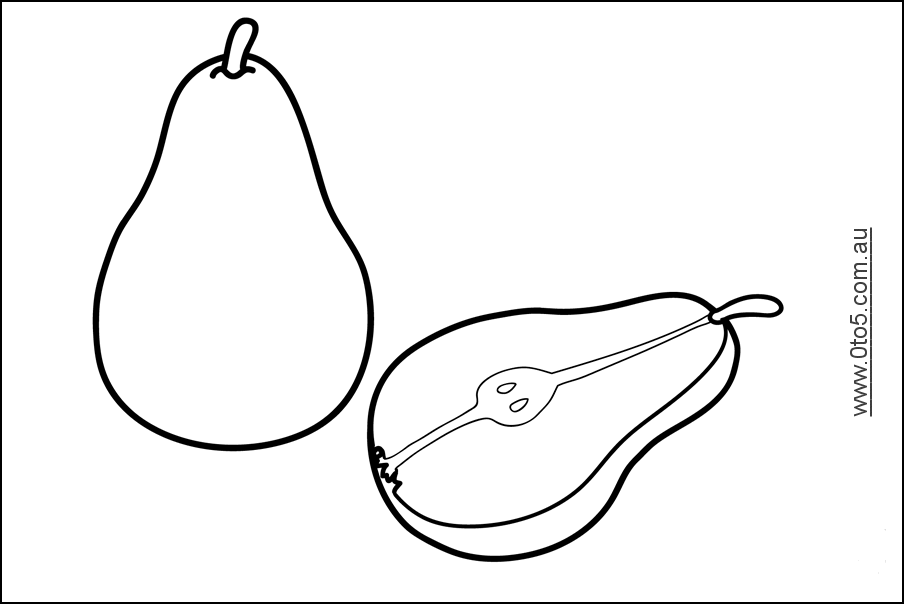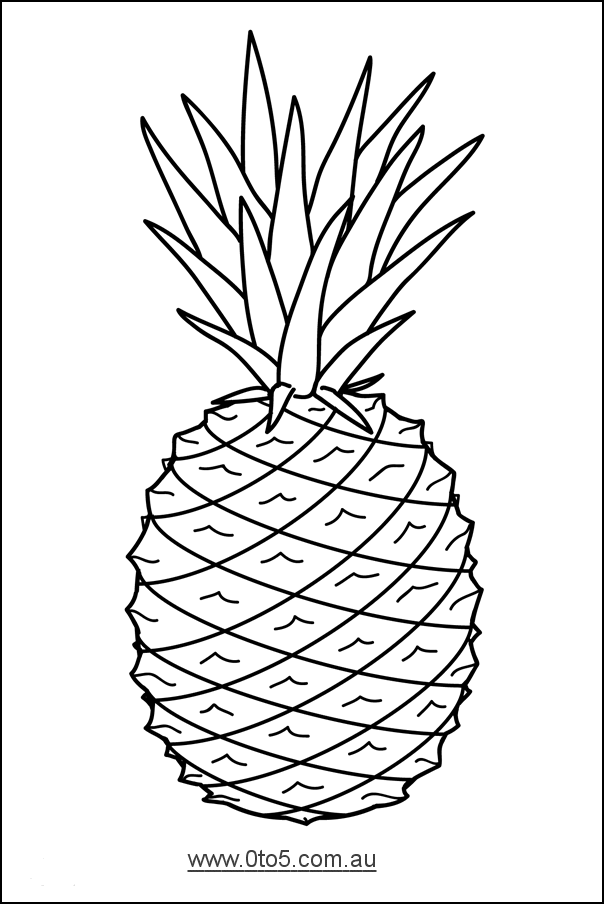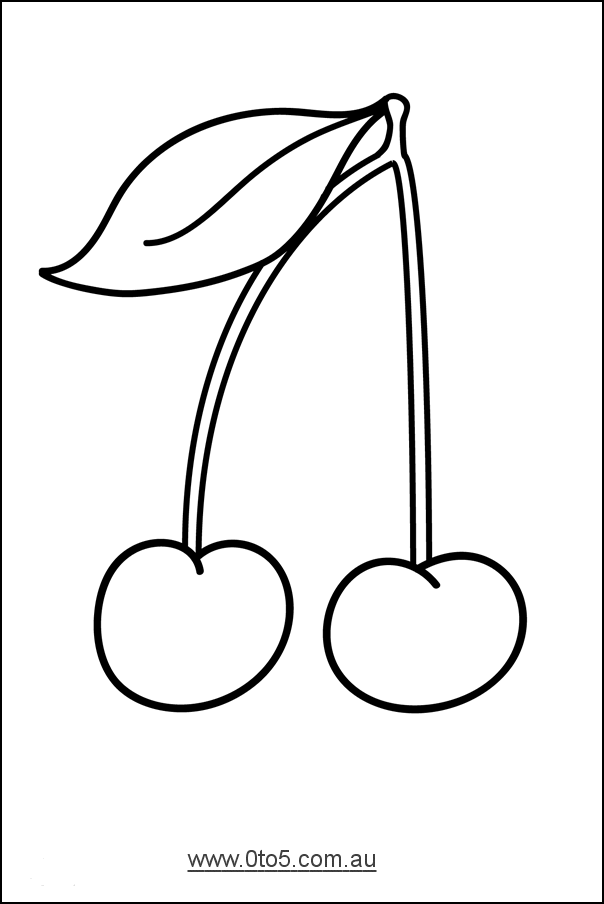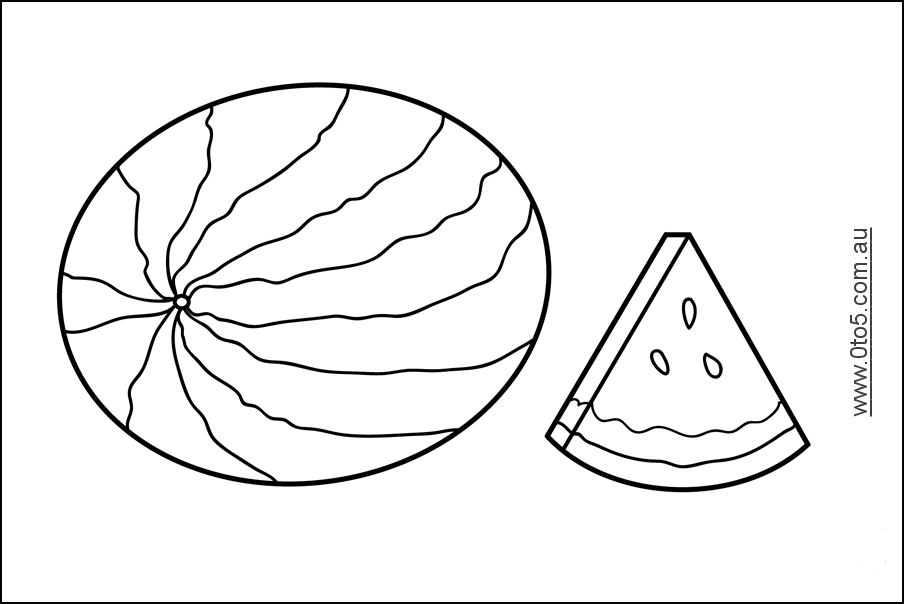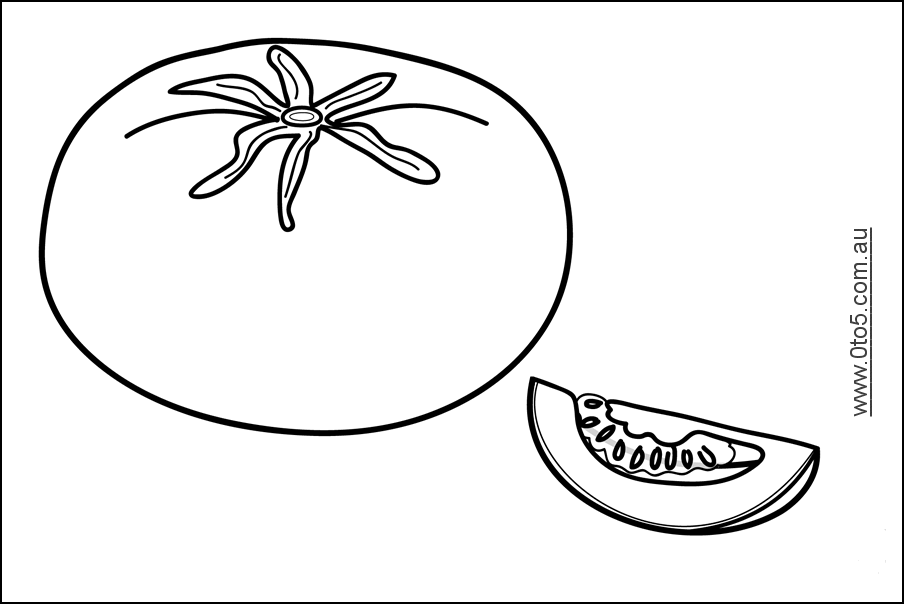 Related skills: fine motor, language
Discussion Topics: Colour the fruit.
Talk about different sizes, shapes and varieties of each fruit.
Grow some fruit in your garden or visit market stalls and fruit shops to see all the different ones – red, green, yellow and multi-coloured apples, tomatoes in lots of colours, shapes and sizes, green grapes, red grapes, etc
How do you like these vegetables? Raw, peeled, grated, sliced, cooked?  In a pie?