This template shows Number – five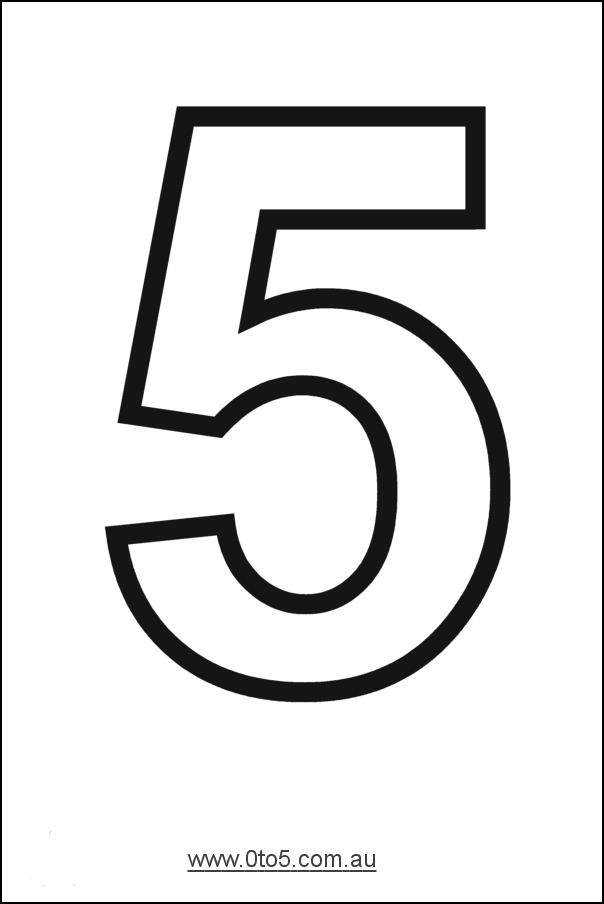 Related skills: fine motor, maths
Discussion Topics: What's special about number 5?
You have five fingers on each hand and 5 toes on each foot.
Do you know rhymes or stories that feature 5?
Do you know how 5 is said in other languages?
Template created by and copyright : gayled