These template shows a campsite with tent, logs, fire and trees with a close up of the fire in the second template.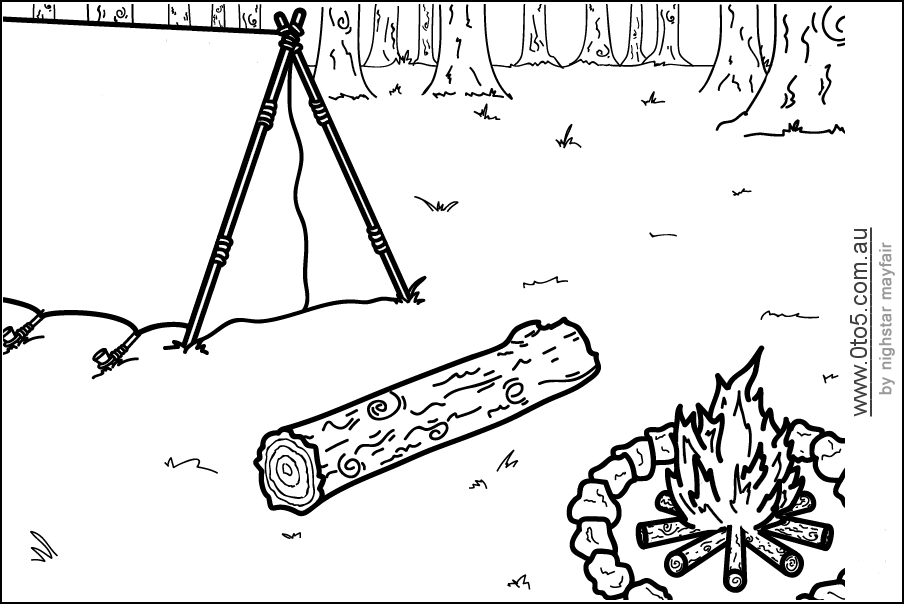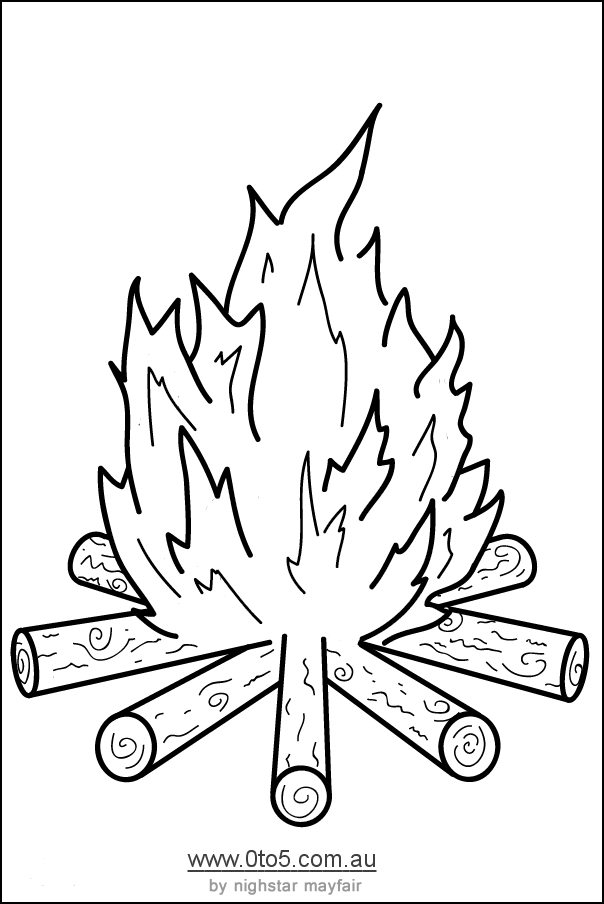 Related skills: fine motor, gross motor, language
Discussion Topics: Colour the templates and talk about camping, the food you take when camping and fire safety.
Talk about animals and wildlife you might see when camping.
You could put up a tent, or make one out of a sheet to go pretend camping.
What sort of food do you eat when you go camping? How do you store and cook food without all the equipment you have at home?