Here are some templates for Christmas: Santa, a Santa bear, toy sack, Santa's sleigh, and Rudolf.  There is also a slight template and a matching join-the-dots sleigh.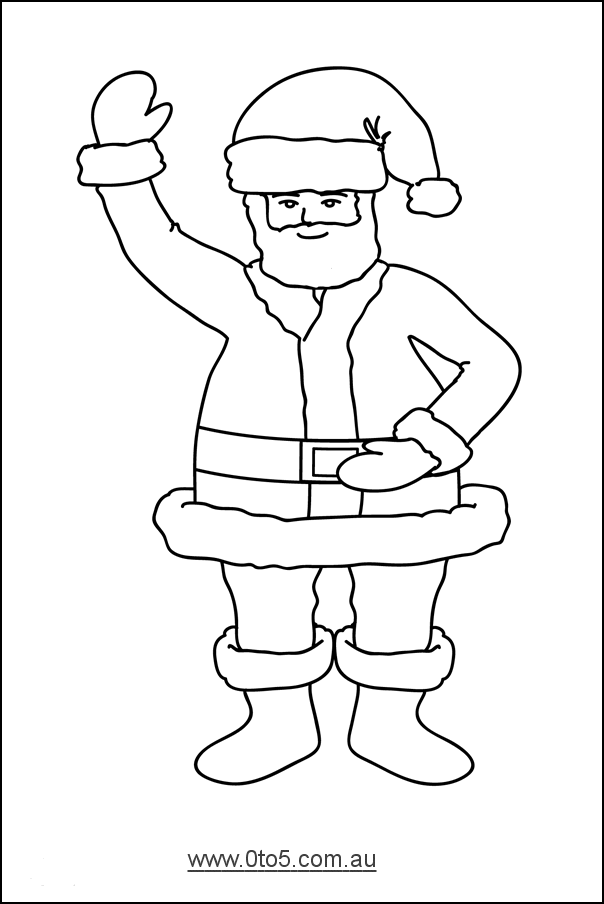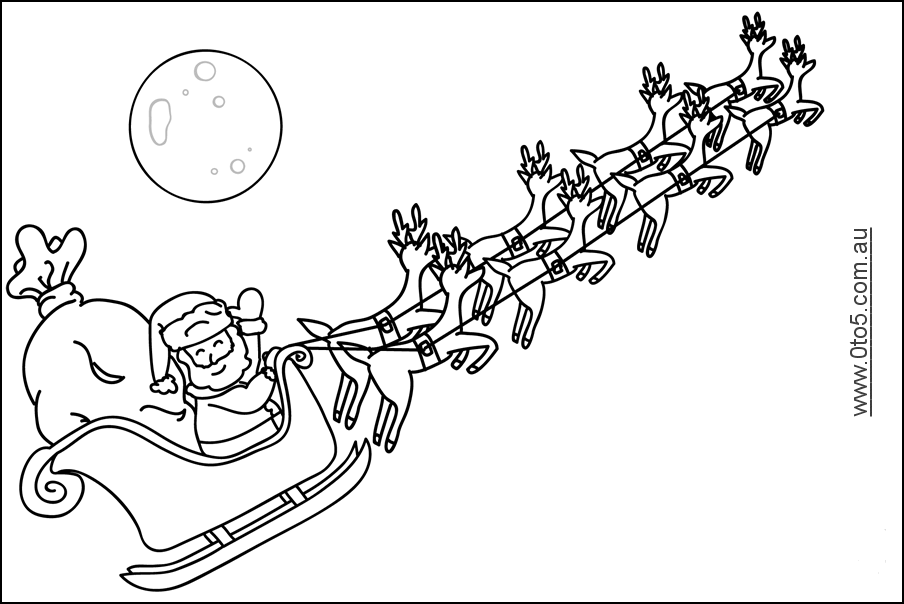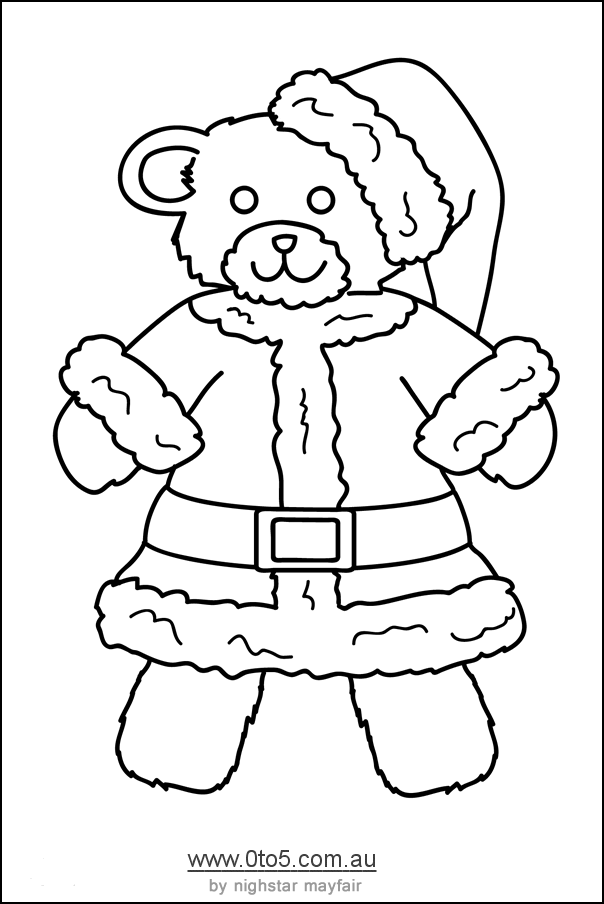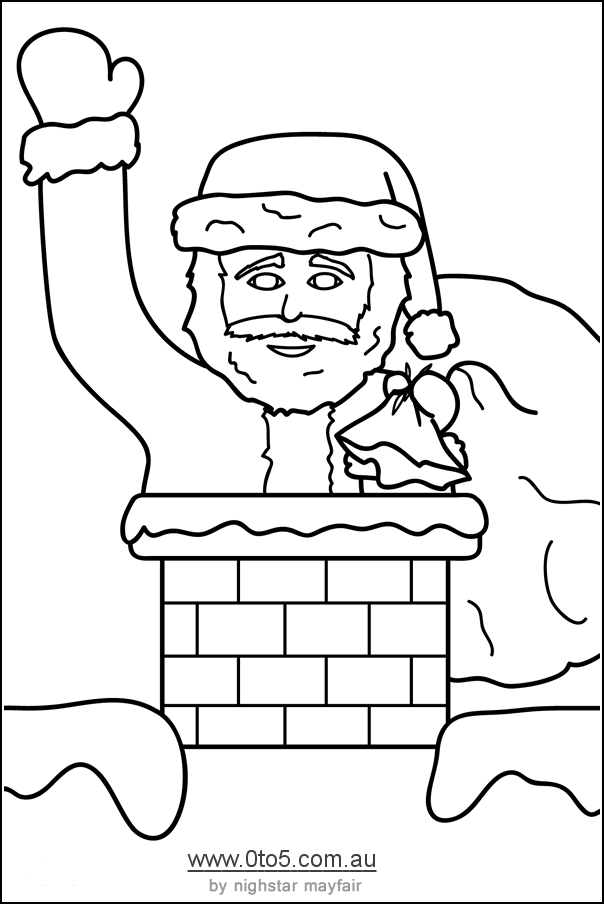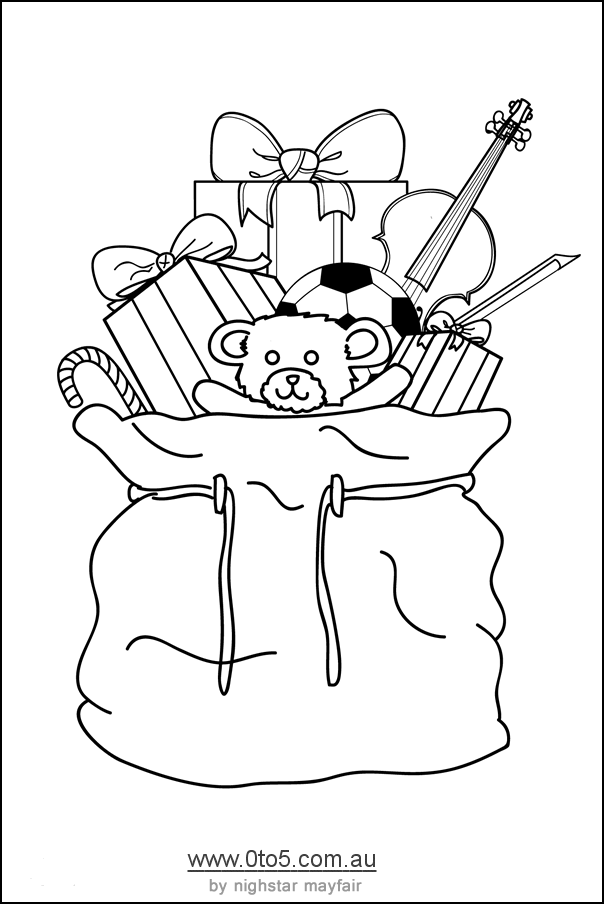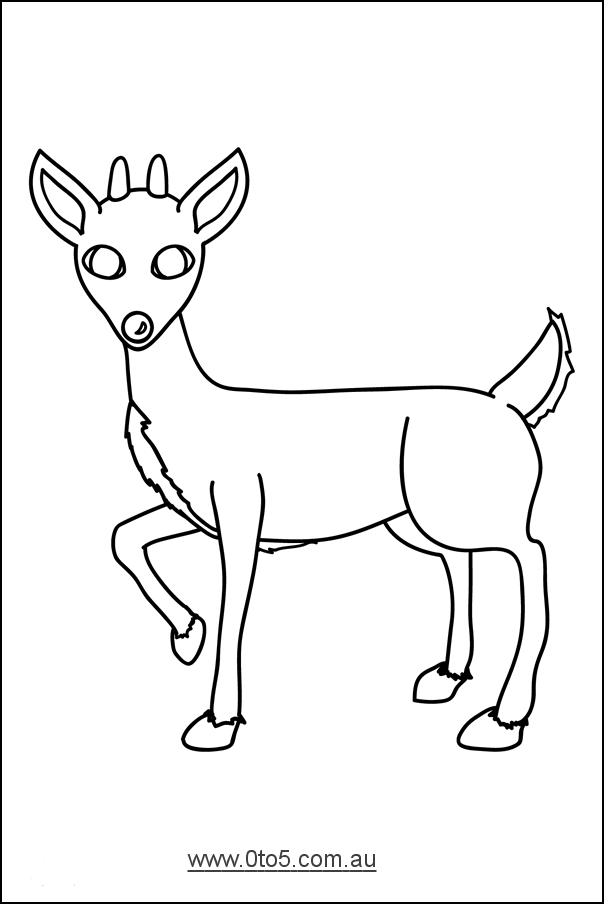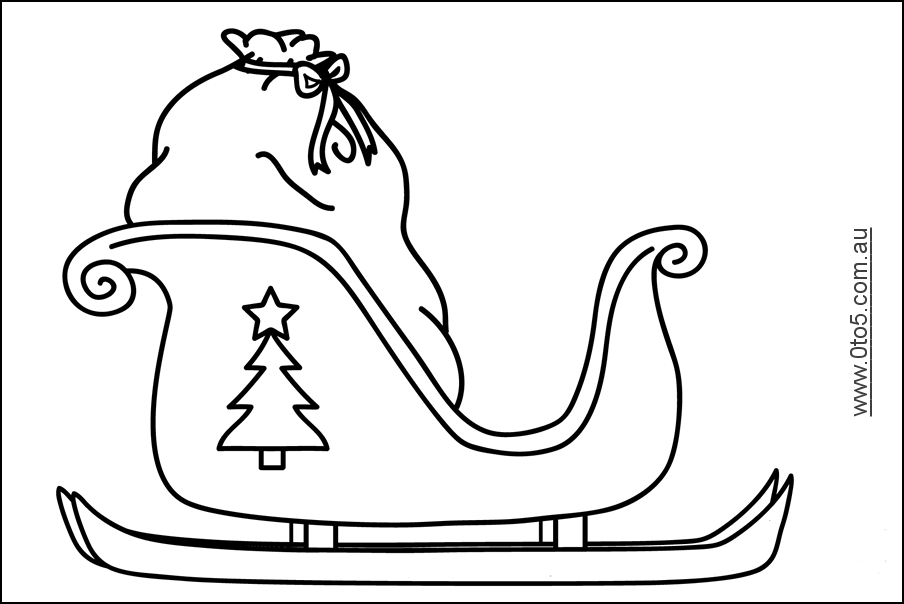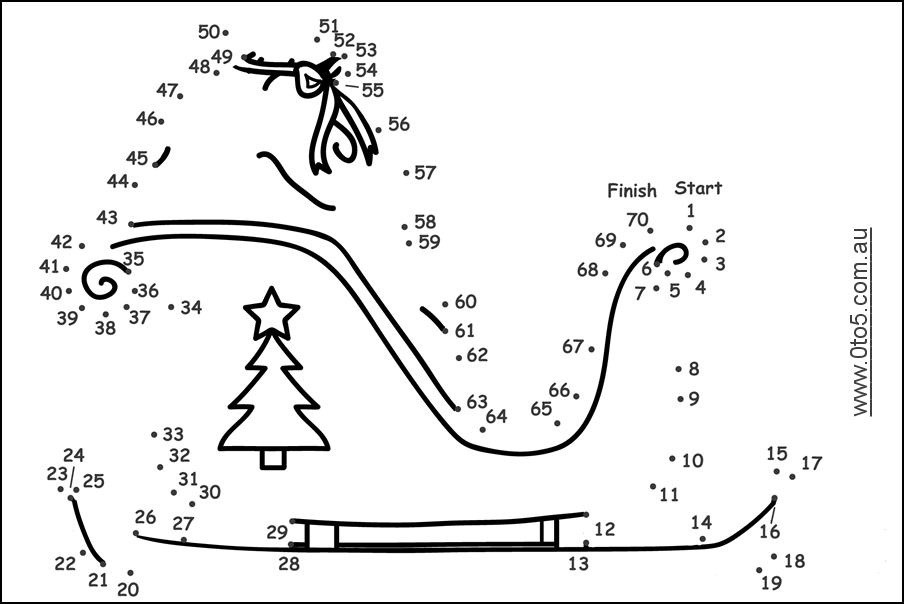 Related skills: fine motor, language
Discussion Topics: Colour the templates.
Talk about Christmas and what it means to you.  Compare how different families celebrate Christmas.  Talk about traditions that are common to many families and traditions that are special to your family.
What sort of food do you eat at Christmas?
Christmas is mid-winter in many countries and mid-summer in others. What difference could this make?