These templates are for cooking and baking.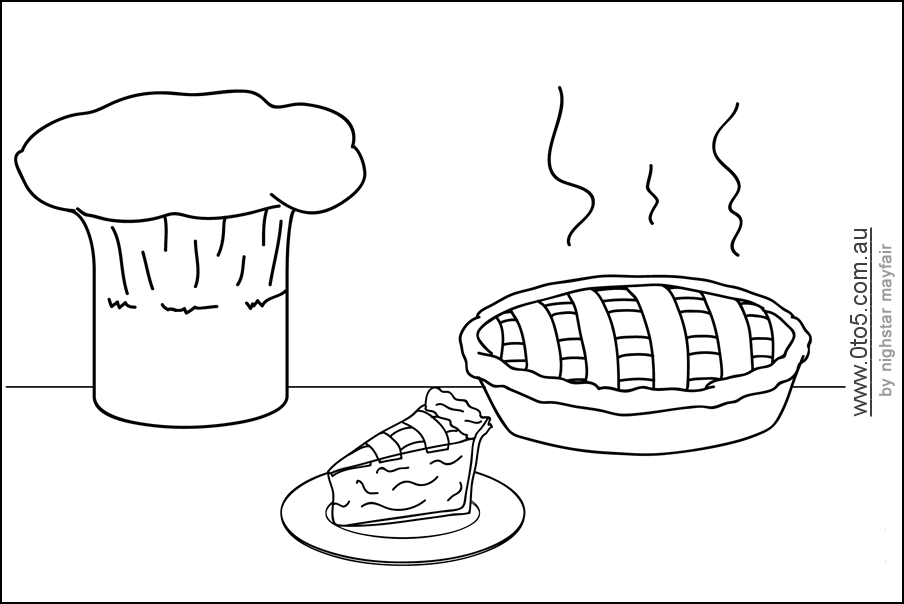 Related skills: fine motor, language
Discussion Topics: Colour the template.
Talk about who cooks in your family, who cooks as a job and television chefs.
Talk about safety when using cooking equipment and sharp knives and when handling hot food and water.
This can lead to many other areas – celebration foods, identifying vegetables, talking about different foods and cooking methods used in different cultures.