These templates are of computers and including keyboards for colouring, writing letters on keypads and practice typing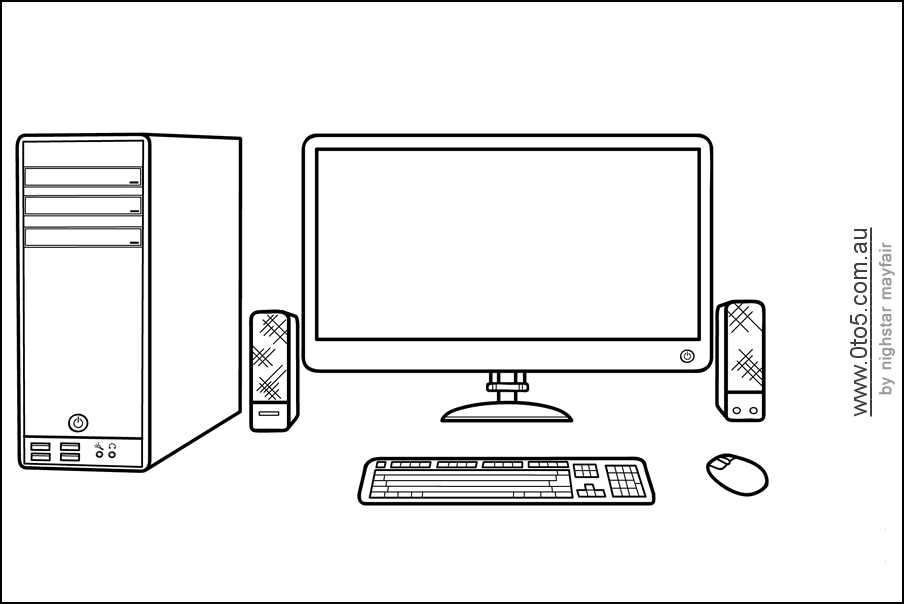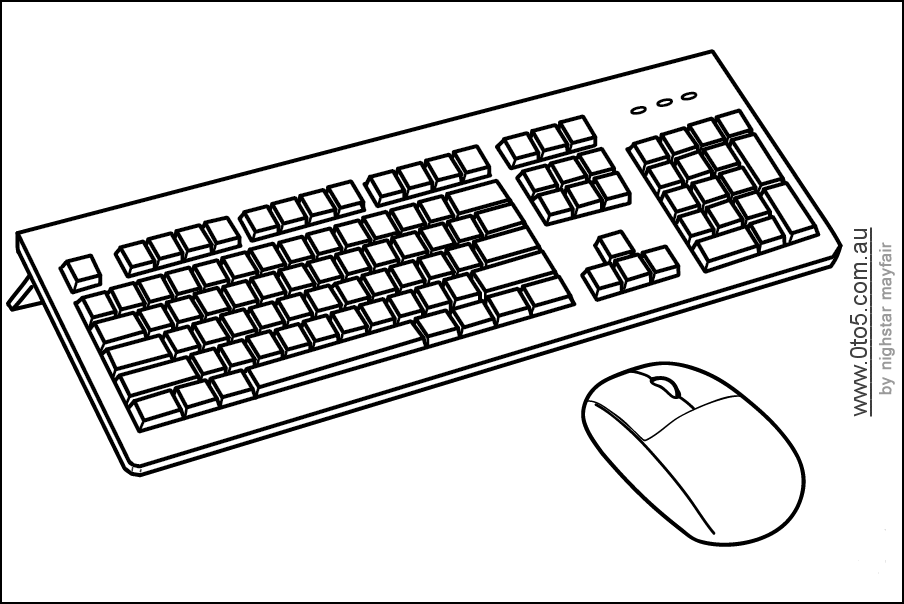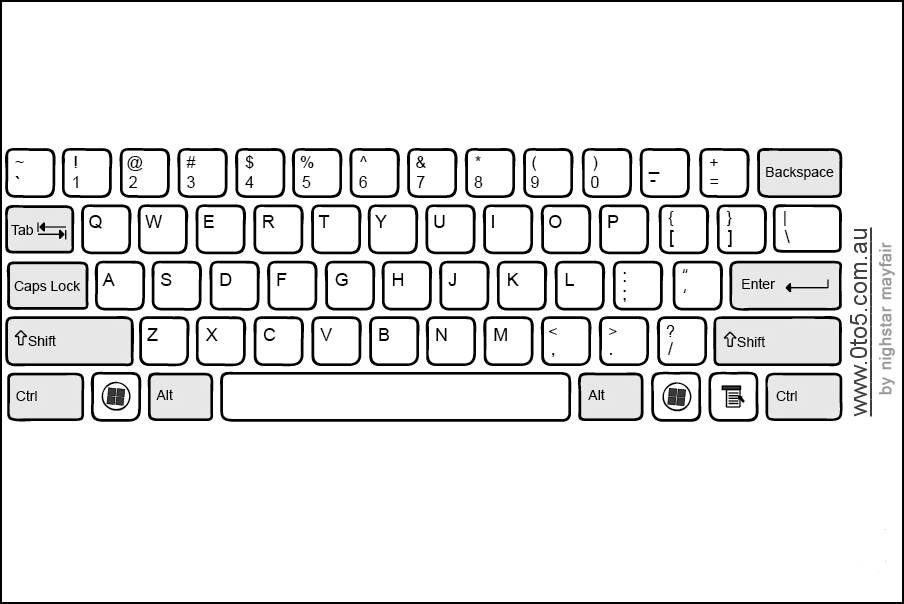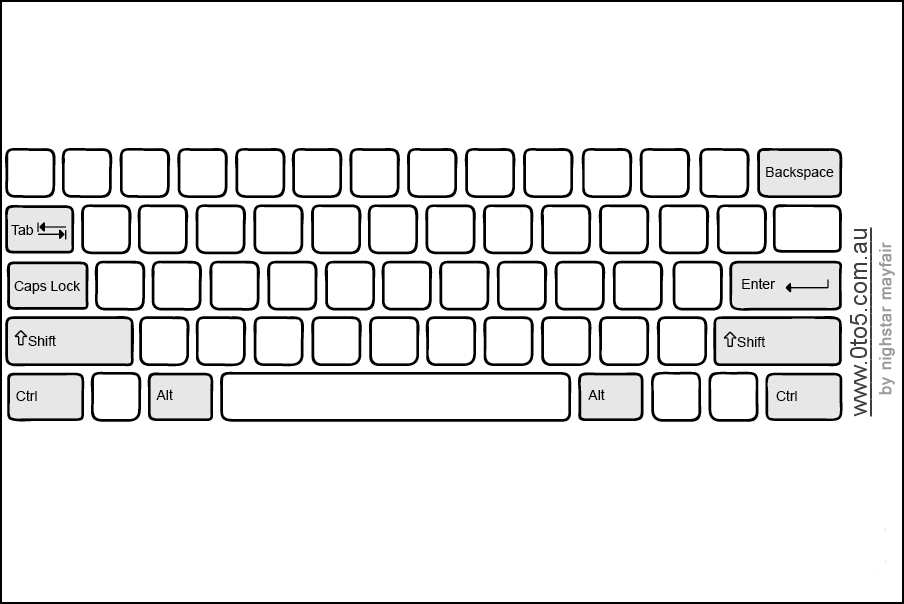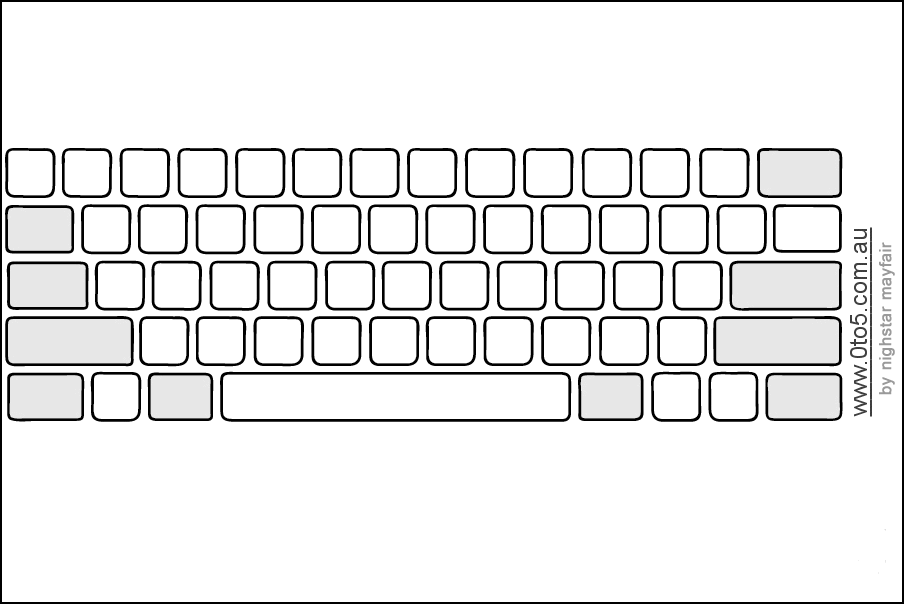 Related skills: fine motor, language
Discussion Topics: Colour the templates. Talk about computers, what we use them for and their parts.
Do you know someone whose occupation uses computers?
For older children, children can write the letters on the keypads, use the keyboards for practice typing and also talk about being careful on the internet.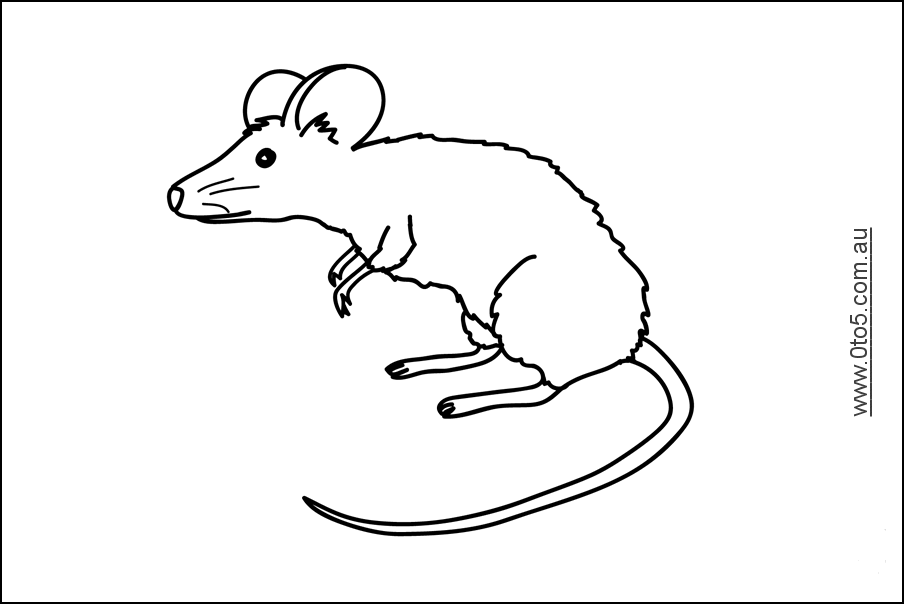 Wrong mouse! Ha, ha. Use this joke to raise the idea about how things are named. Did they call it a mouse because it looked like one? Does your mouse have a tail (cord) or is it wireless? Can you think of any other things that have a name with a different origin?
This is only one type of computer – can you think of others?