These templates show a variety of sports equipment.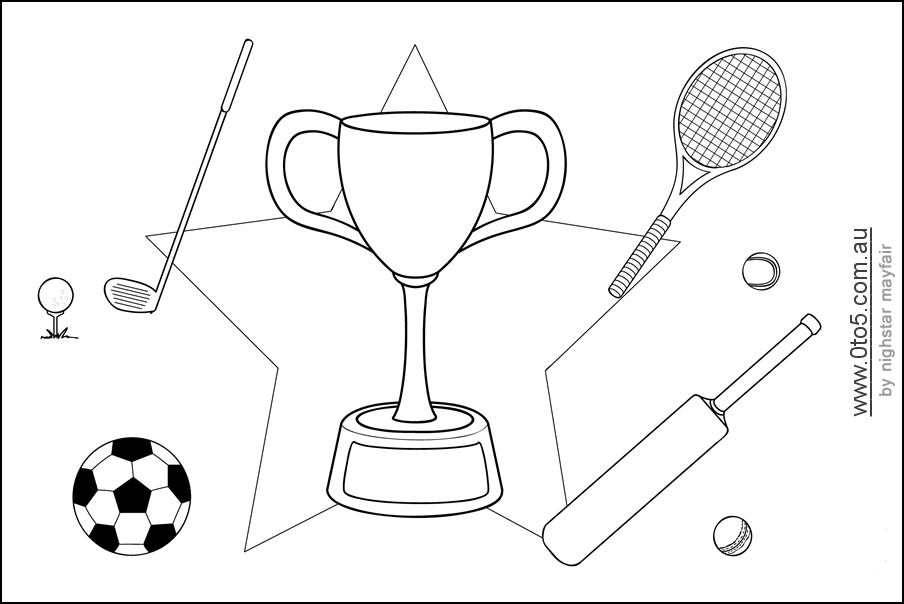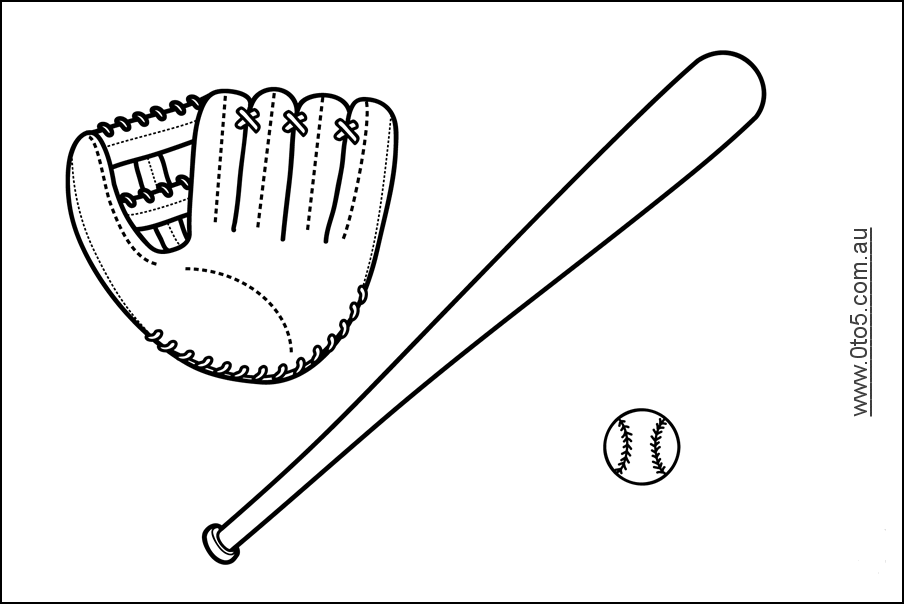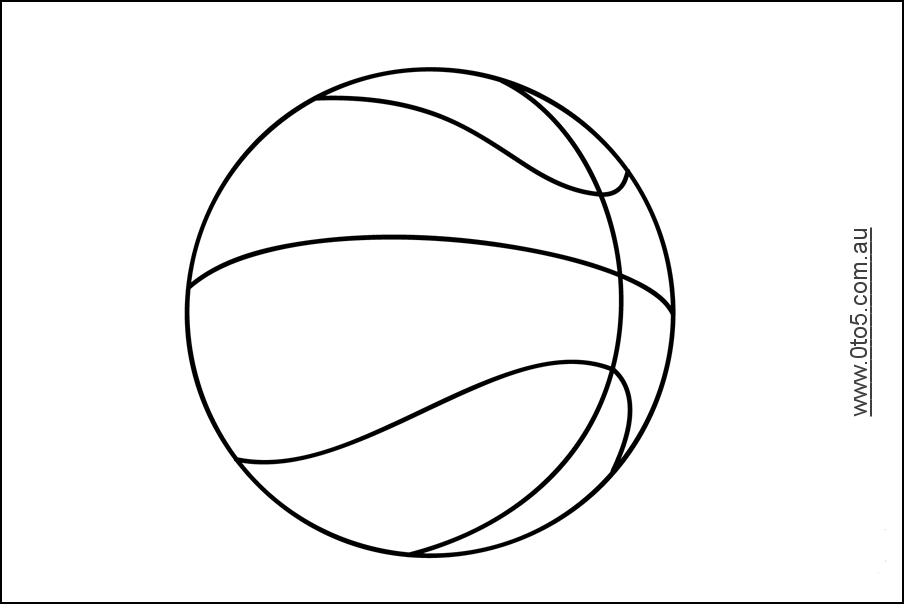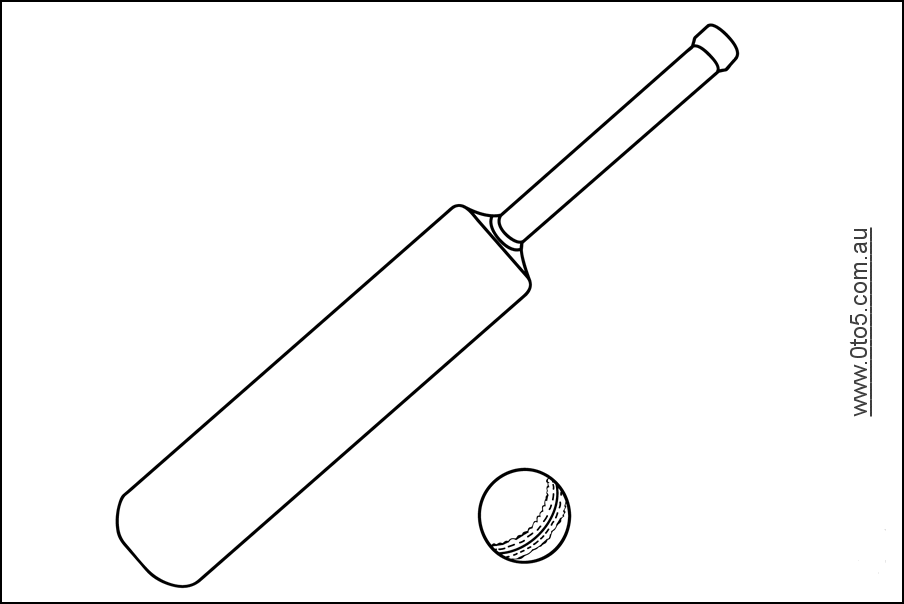 Related skills: fine motor, language
Discussion Topics: Colour the template.
Which sport uses each of the items in the drawing?
The sports cup is for competitive sport.  Do you like sports where you compete to win, or just play?
What is your favourite sport?  What sport do others in your family or group play?
You could use this as the front cover of a book you make about sport.