Here are two bicycle templates.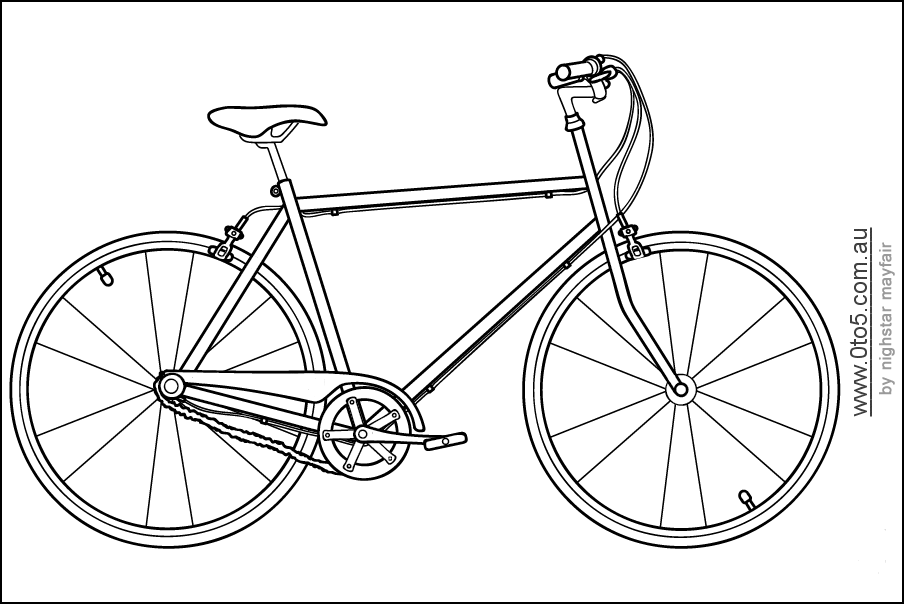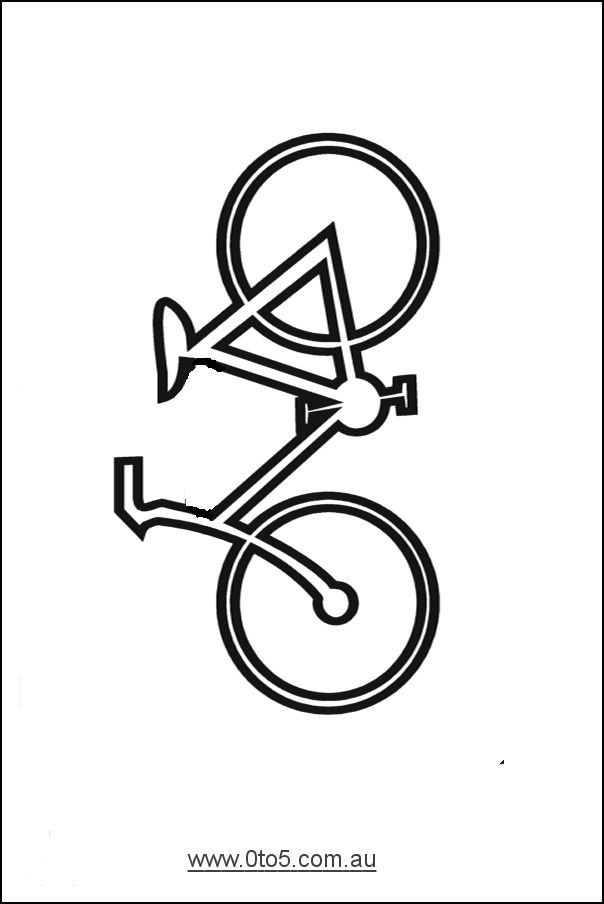 Related skills: fine motor, language
Discussion Topics: Decorate the bicycles.
Talk about different sizes and style of bicycles.  Who in your family rides a bike?
Talk about how riding sometimes is better for you and the environment than travelling in the car?
Include talk about bike safety, maintenance and road rules.
Why do you think they are called bicycles?  Bi  cycle ?  So what's a Tri cycle?  Encouraging children to think about the separate parts of the words they use in everyday life, helps them to understand and predict language.  You could expand this activity be looking for other words that start with the prefixes bi and tri.
Some templates created by and copyright : nighstar mayfair