Use these Mother's Day templates to make cards and posters.
Print these ready made Mother's Day cards for children to decorate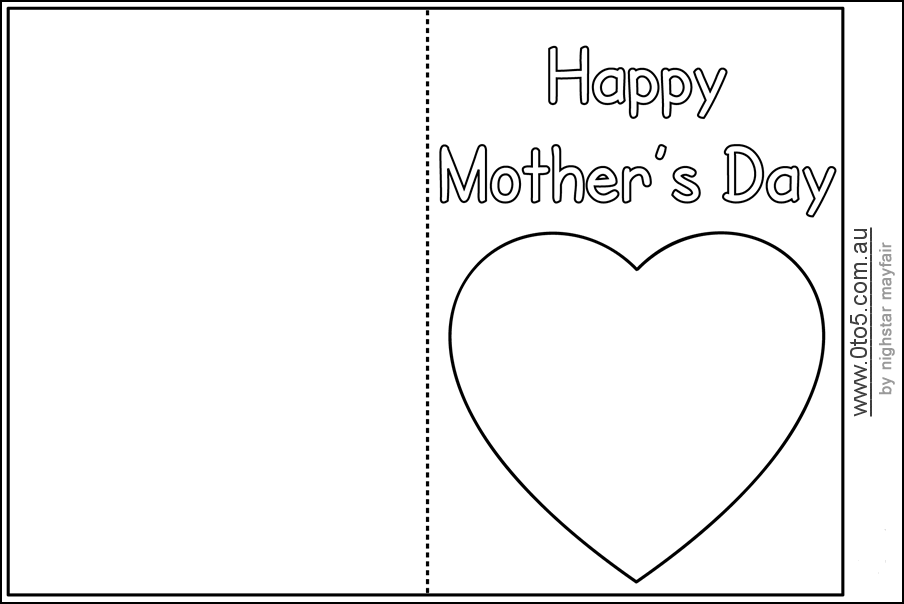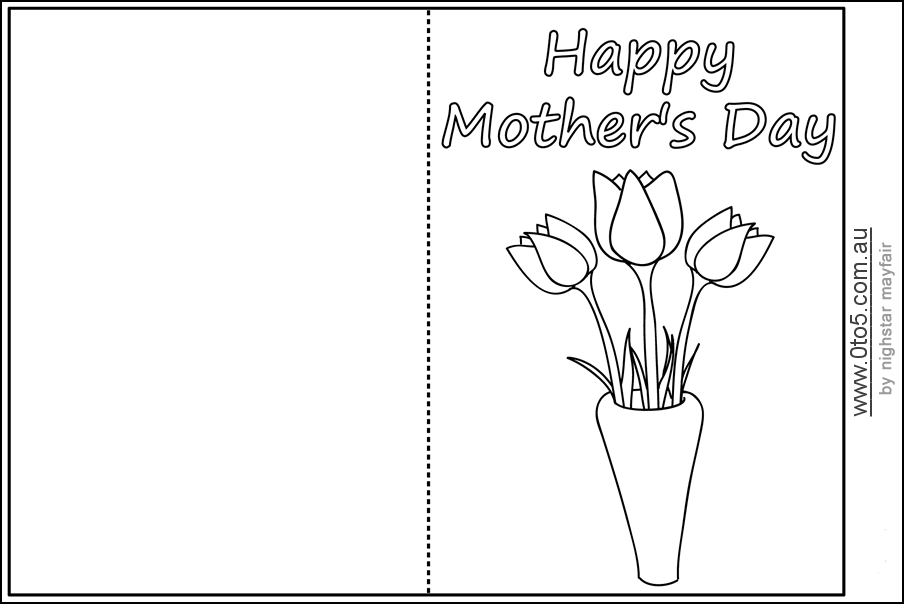 or cut out these letter templates to spell out MUM, MOM etc to make cards or posters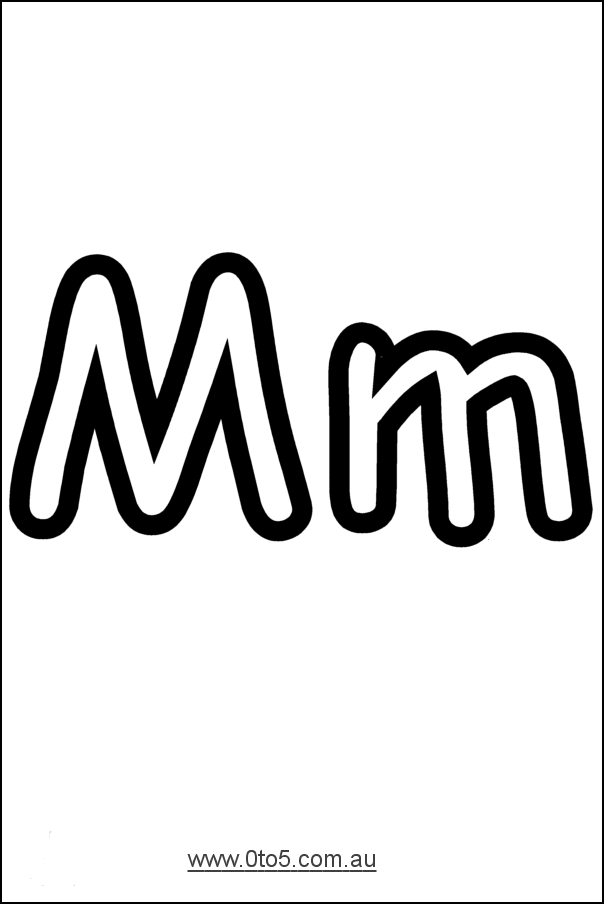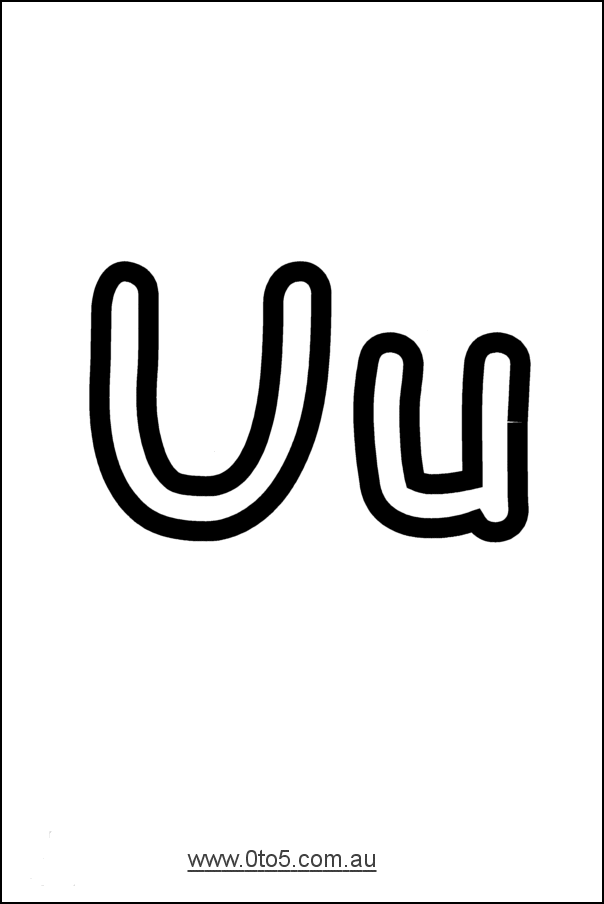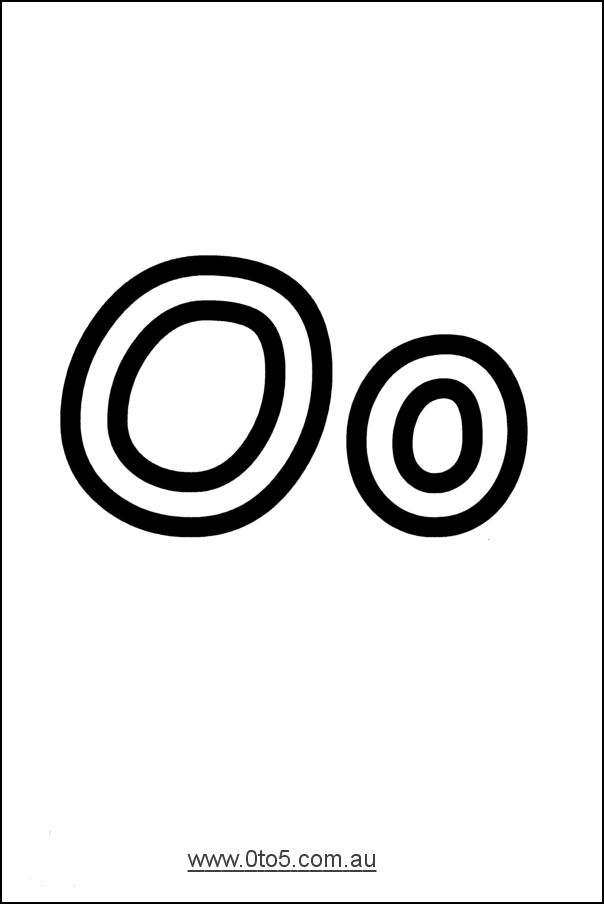 Home-made Mother's Day cards are a much better way for children to feel like they are really giving a present themselves.
Colour the card with paints, crayons, coloured pencils.   Write a message and/or sign the card (let children make their own marks).  They could also draw something or make a handprint inside.
Write the year on the card so that when it comes out in 10 or 20 years, they will know when it was made.
Related activities:
Handprint card.
Related skills: language, fine motor.
Discussion Topics: Use the time to encourage children to talk about their mothers, other people's mothers and different types of families.
Talk about the different words people use for their mothers and grandmothers – eg Mum, Mummy, Mom, Ma, Grandma, Nanna, etc
Template created by and copyright: nighstar mayfair