This is a series of templates shows the side view of a diesel engine. They will appeal to children who are serious about their trains.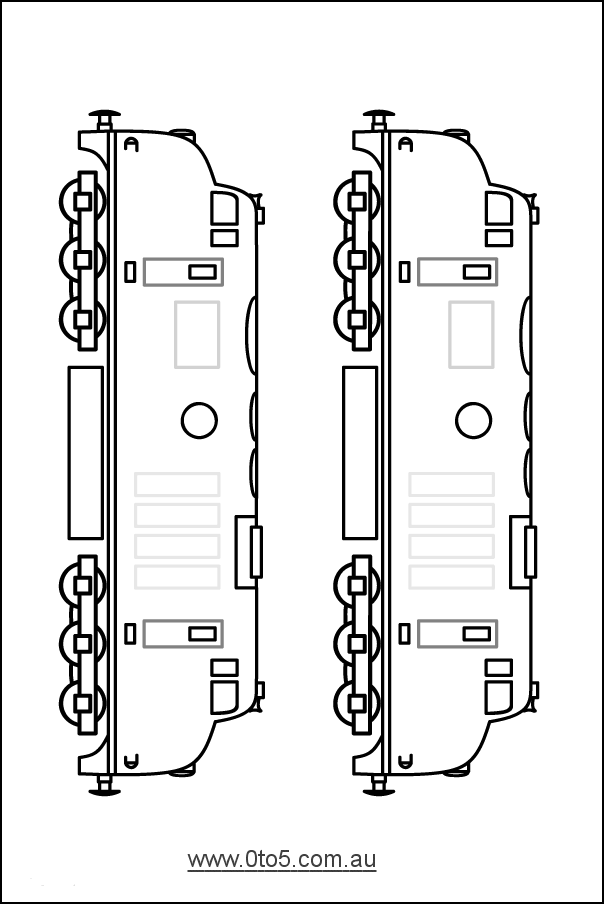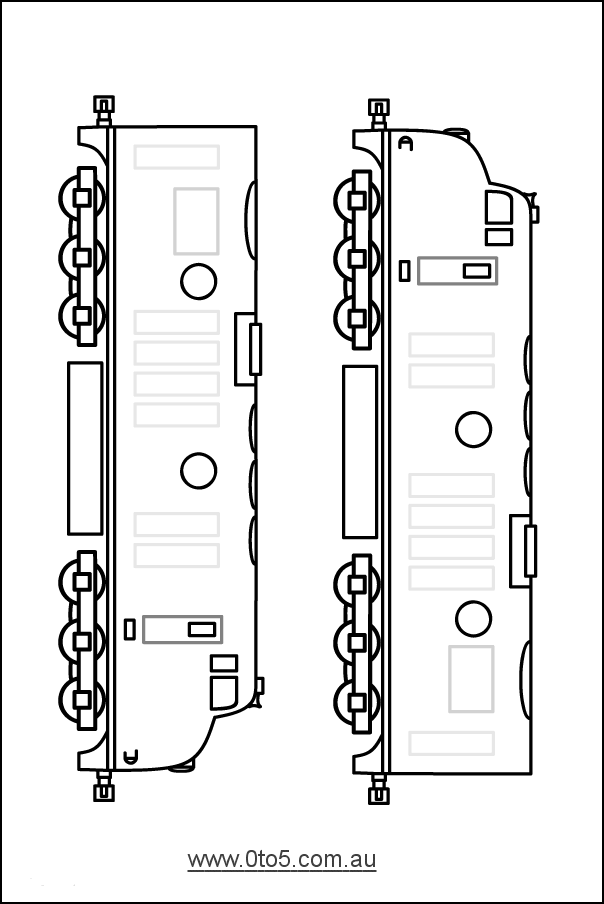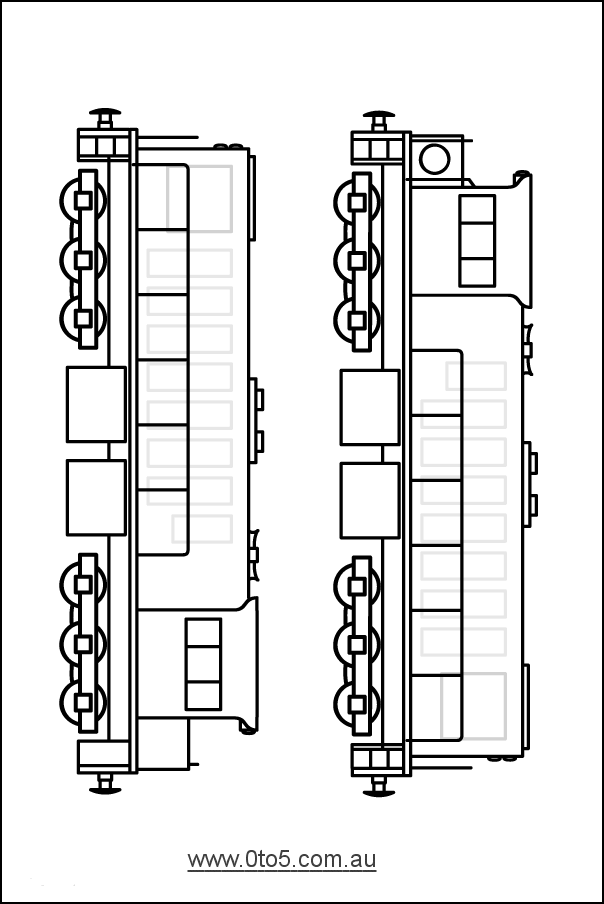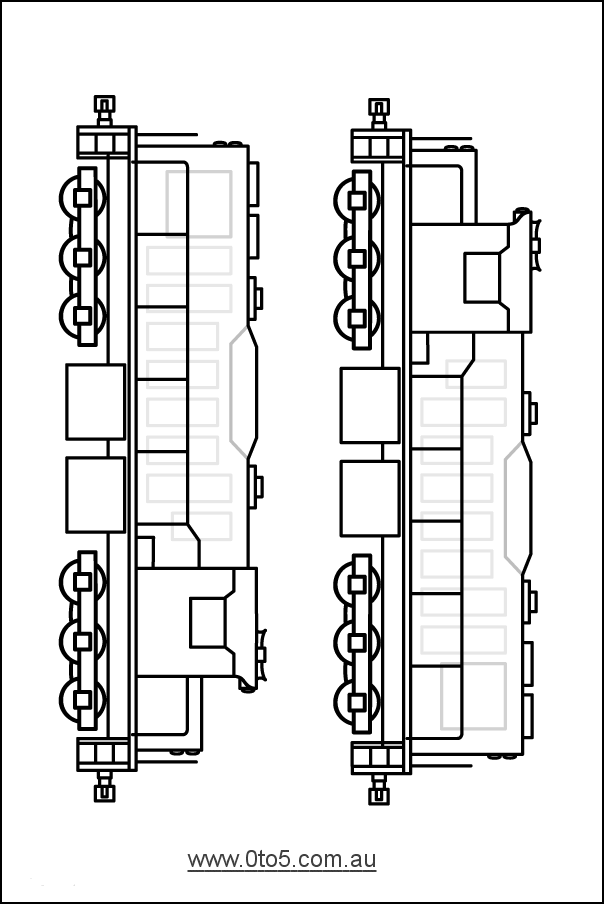 Print on standard paper or card. Colour in. You could cut each one out so they can be lined up to make a train using carriages from this set of templates
Related skills: language, fine motor.
Discussion Topics:
You can talk about the difference between steam and diesel engines.
These four diesel engines are similar – see how many differences you can spot.
You could also talk about the difference between a train which stays on its tracks to cars and buses that drive on roads.
Template created by and copyright: davidd